Space Country, recorded in 2012, is Silvermouse's second album.
The album is a livetronica psychedelic offering to - and product of - the desert spaces of the American Southwest, as experienced on the road in a converted Greyhound bus, and from a farm in the mountains of el Norte.
We were living on a beautiful 20 acre farm in Ojo Sarco, NM. Our boy Ziggy got his first tour of the West Coast in Stella the Bus. We released a single (Ziggy and Me) from the Skylark in Seattle. And when we got home, we recorded the Space Country album live at Dr. Blue's Kosmic Trading Post in Albuquerque for a great bunch of our local fans.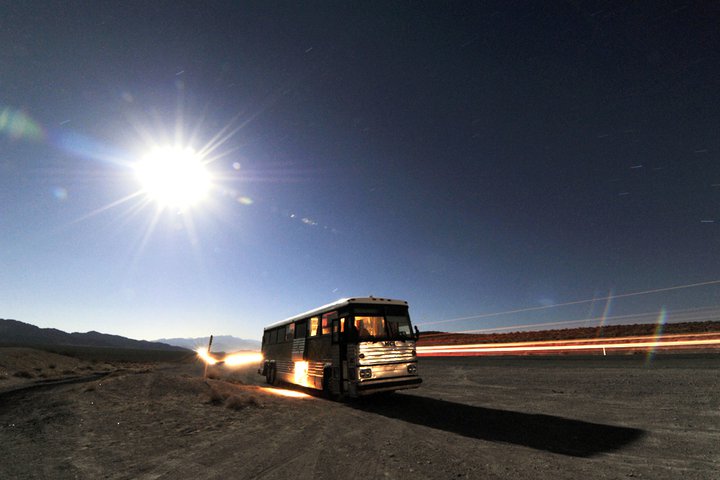 The album was seeded with the dust from the road trip, and the dust from the farm. Everything was dusty. But also pregnant with possibilities, and in more than one way. Just a couple of months after the album was released Jo gave birth to our daughter Coco. It was the beginning of a life, but the end of an era. At the time we didn't know it, but this was to be our last year in New Mexico before heading off for new horizons.
No matter how much time passes, there is nothing but love in our hearts for our beautiful little home in the mountains with expansive views, apricot trees, and some of the most wonderful people we've ever known to call our neighbors.