Silvermouse was our first and self-titled album. It was recorded in February of 2009.
The album was burned on a CD burner and printer we had, and packaged into 100% recycled cardboard cases by hand with a sheet of paper inserted into one side of it. We then hand painted the first 100 albums before we sent them out. This is what the paper said:
This is an album of transitions, and an expression of a point in time. Recording started on Friday the 13th and ended on Valentine's Day, 14th February 2009. The primary recording session took place between midnight and 1am US mountain time, which spanned the 18 minute 'Aquarian Alignment' starting at 07.25 GMT (12.25am MST). This alignment has been hailed for several decades as the 'Dawn of the Age of Aquarius' by many astrologers, as well as in the 1969 song "Let the Sunshine in", written by The Fifth Dimension.

During this 18 minute alignment, the Moon was in Libra in the 7th house, Jupiter and Mars were aligned with the North Node in Aquarius, in the 12th house. This alignment provided the perfect cosmic conditions to support our collective manifestation of love and peace and the dawning of the Age of Aquarius. Mastering and editing were kept to a minimum so that we could be faithful to the cosmic shift we played through, and to the energy we created and received at this time.

Although it was recorded and mixed in a 24 hour period, it is also an album of new life. Its core music was conceived in Los Cerrillos, New Mexico around the same time our first child was conceived, and it has grown with our baby, coming to fruition just in time to give us a bit of space to bring the baby into the world. Our current generational awareness is reflected in the melding together of cutting edge electronic music technology with traditional scales and instruments. Through this we get to experience the old and the new playing together as one.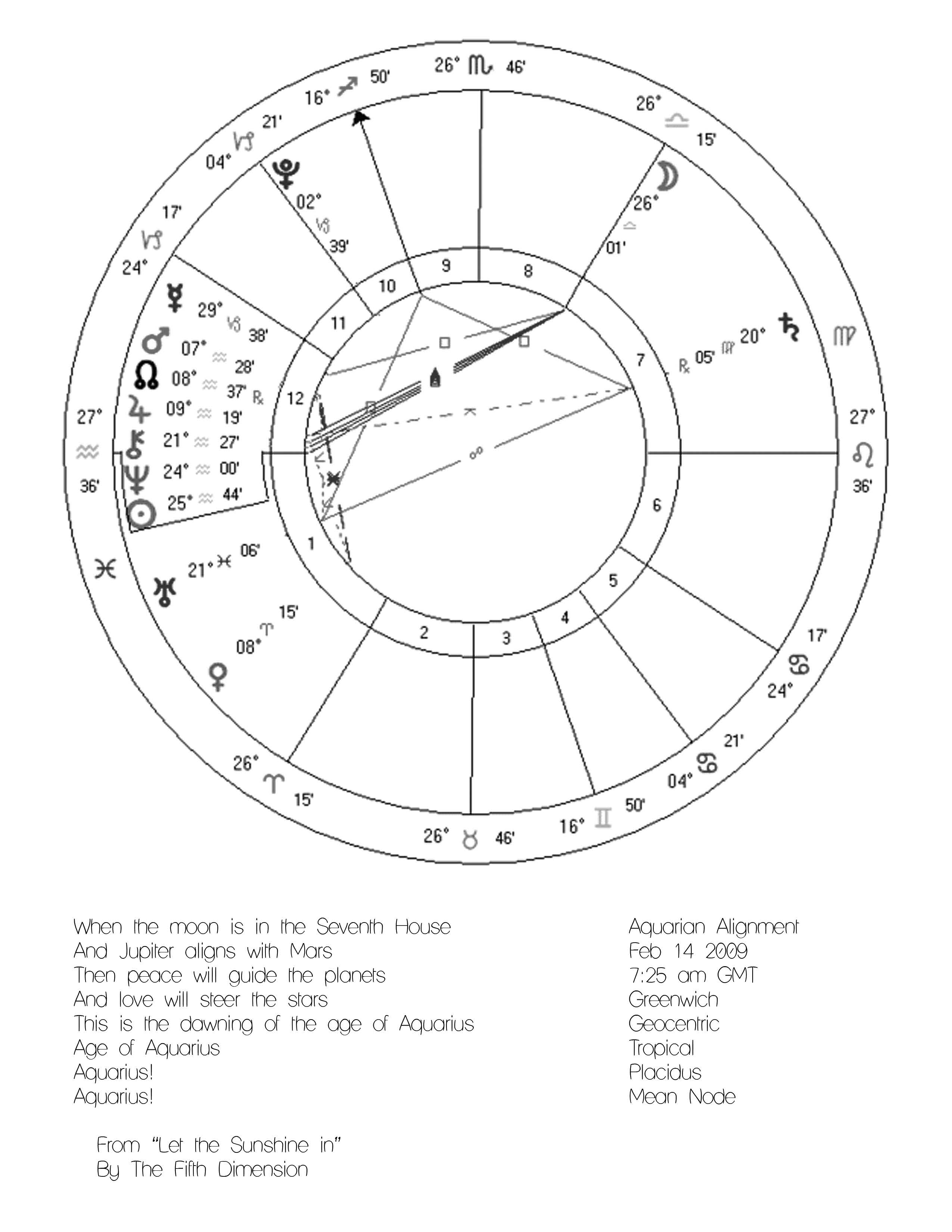 When we recorded this album, we had literally only played two shows - one at the Mineshaft tavern in Madrid, NM and one at a roller skating rink fundraiser for MoveOn. With the release of the album, we started booking more gigs locally, and were then invited to our first major festival within just a couple of months.